Keep in mind, I do not believe anyone who hunts should be tamed, I'm talking about these guys.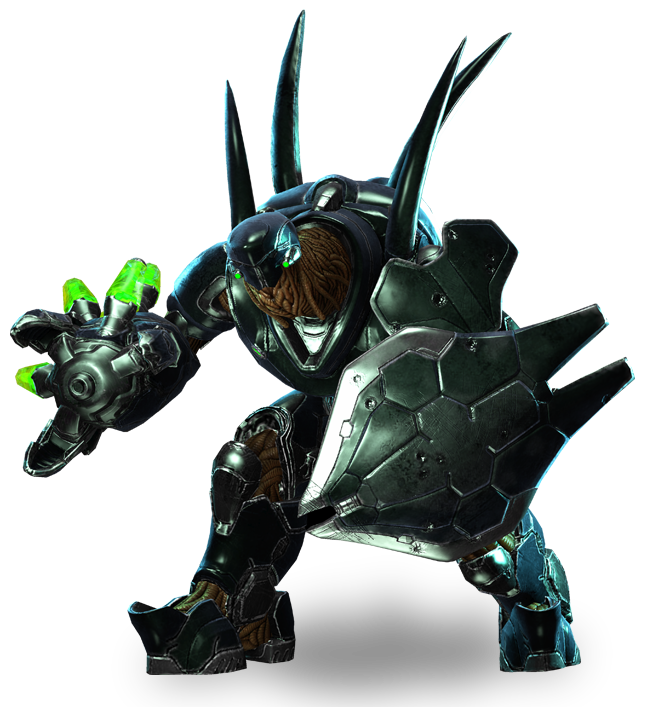 Time period: When the Covenant discovered the Mgalekgolo home world of Te
Playable characters: Everything that was discovered and sponged into the covenant back then, and hunters.
Plot for good guys: Aliens wish to conquer your world and enslave you, sadly in the end you lose.
plot for bad guys: You want to conquer their home world and enslave them. Sadly you win.
Ready to rp?