Welcome, Unnamed Field Marshall!
Edit

Welcome to Halo Nation! Thanks for joining our community! There's a lot to do around here, so I hope you'll stay with us and make many more improvements. We hope you enjoy using our site!
Recent changes is a great first stop, because you can see what pages other people have been editing, and where you can help.
Questions? Need help? Don't know what to do? Just post a message on my talk page!
Follow our policies, to make sure that all of us get along harmoniously.
Sign in every time you edit, so that we can recognize you.
Read the Blog Policy before making blogs.
Sign your comments by typing ~~~~. This adds your signature and the date, so we know who's talking!
I'm really happy to have you here, and look forward to working with you! Have fun!
Greetings,-- Grizzlei (Talk) 20:47, June 1, 2012
Salutations
Edit
Hey, UFMarsh here. Thanks! ~Un-Fld-Mrsh~ (talk) 03:50, November 19, 2013 (UTC)
Multi-posting
Edit
Please refrain from editing more than once on a page within a short time. If you are not sure how your edit will look, use the preview button.
Greetings,

Hello fellow Field Marshall.
      ~Metalshadow455
Just came to say hey.
General B.H. (talk) 02:46, January 20, 2014 (UTC)
HEY YOUR THE GUY THAT KILLED MY MATE COLINS ! lol jk You feel like playing some halo reach friend ?  SheerAvenger777 "Fortune favours the brave." 05:08, January 30, 2014 (UTC)
Helo, I love shanghili, few questions?
Edit
Yes I have been wondering lately, few things really....
1: I heard that when the humans have given your kind the nick name "elites" you actually did not like it. Why not? it was a complement. I don't know any one more elite then the shanghili. 2: Their was some story about you abandoning the idea of using shields like these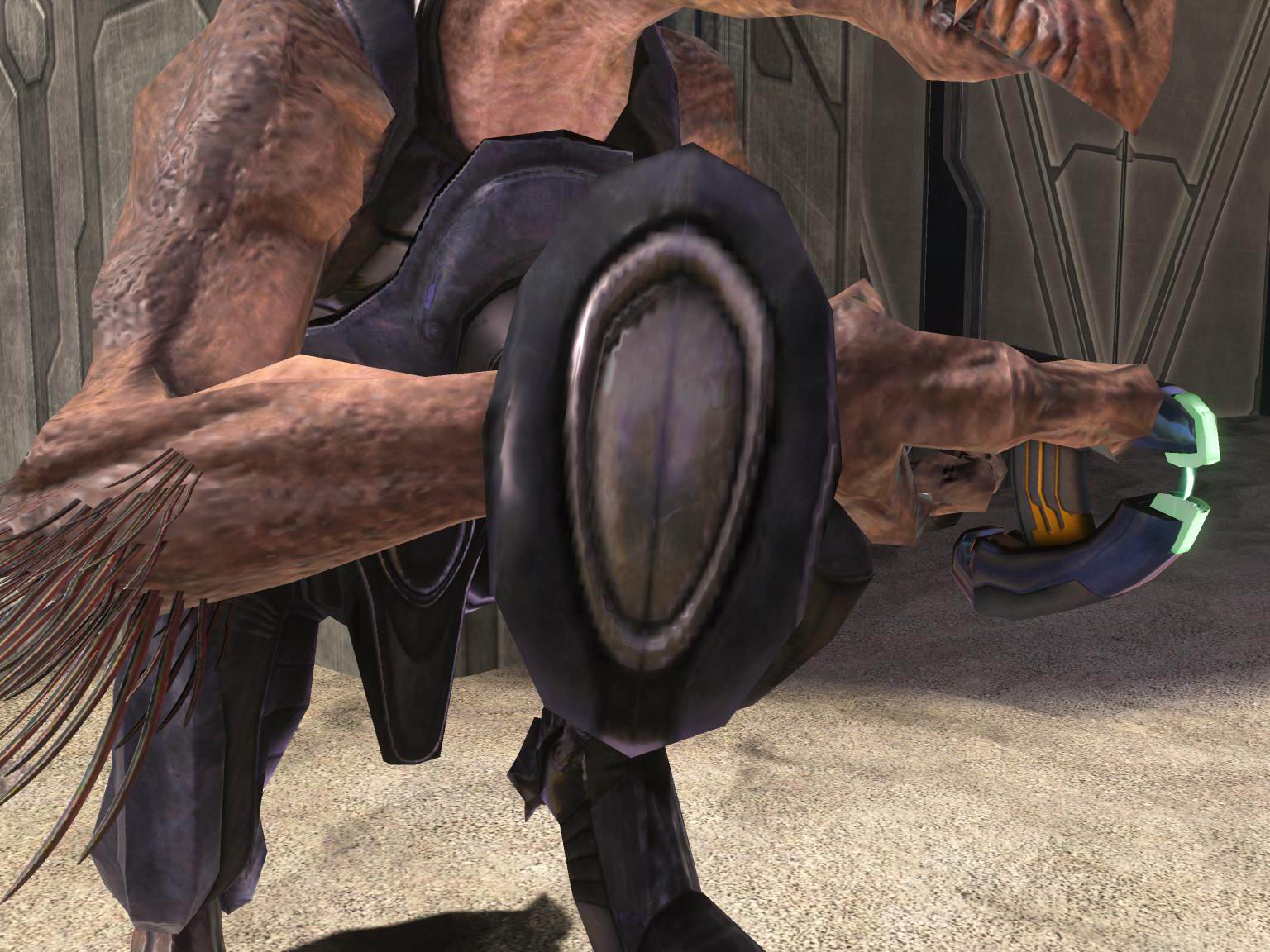 because you saw it as a dishonor, and yet you use these http://halo.wikia.com/wiki/Sangheili_Personal_Energy_Shield I'm not shure how to finish that question really, but in a way I kind of see point defense as braver then personal defense really. But that makes me wonder, I some what prefer if I could weald on one arm a point defense shield and in my hand a energy sword, is this a honorable way to fight? Mmmm, ya, that's it for now, hope for a reply. --. [[User:Lord of the STARS i may posably be the son of pirate prince, this is not confurmed. 12:05, March 12, 2014 (UTC)
never mind
Edit
I changed my mind about asking the preveuse question about the shanghili, but sadly I can't delete that post.
Renforcments
Edit
http://halo.wikia.com/wiki/Thread:328130#885 I belive we are under attack. --. [[User:Lord of the STARS i may posably be the son of pirate prince, this is not confurmed. 23:41, April 17, 2014 (UTC)
THDF activity
Edit
Hey UFM, I see that you are active here and not at the THDF wiki, and I had to let you know of your demotion due to your inactivity since the middle of May.  
Question about THDF
Edit
OK so what do I have to do to make you come back. I don't see a point in you leaving you guys can always make new rps. By the way I don't mind making an elite remant legion wiki and I will if you really want me to. I just don't see why you have to go. If I am making an rp that does not stop nor hinder you from doing your own. Don't allow my activities to allow other people to miss out of there fun. If you stop rping do it because of you not me. If you want you can ignore my stuff or you can interact with it. I don't care what you do ,but just don't let something that hardly affects you to stop you.
Oh and Stars never left he is still rping. Nor did NIkolai if you heard he did. Your the only one that really left unless Headcliff decides to leave ,but I doubt he would because hes always around to critise.
General B.H. (talk) 01:12, March 16, 2015 (UTC)
Community content is available under
CC-BY-SA
unless otherwise noted.