Welcome, Reclaimer!
Edit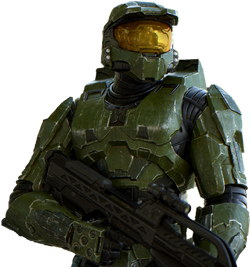 Hello! Welcome to my profile. My name is 343TheGuiltyProphet but many people call me Jake or 343. I've been on FANDOM since 2012, I started off here at Halo Alpha.
I was immediately made to feel welcome, this community has a fantastic way of making people know they're welcome and were always there to offer their service; this is the kind of spirit I wish to continue.
I'm 24 years old and from England, UK. Like a stereotypical Brit, I love tea, pizza and our royal family. I'm passionate about technology, politics and gaming. I'm engaged to my wonderful fiancé who ironically, is also called Jake! I work for TSB Bank PLC which I really enjoy..
On the WikiEdit
I'm an administrator on this Wiki. You'll usually see me editing the file space, reverting vandalism and trying to encourage community engagement through projects. I also enjoy welcoming new users to the community and helping in anyway I can so please, do leave me a message on my message wall if you need anything.
I've been a fan of the franchise for a very long time. I owned the limited edition Xbox Crystal and I still have it to this day...in safe keeping of course. I find the campaigns awesome. Especially the Halo 3 campaign. I also have enjoyed 343's input into the franchise and have enjoyed Halo 4 and Halo 5. I'm very excited to see what Halo Infinite is going to bring and can't wait to purchase it!
Community content is available under
CC-BY-SA
unless otherwise noted.