{{{2}}}
"Dear Humanity, we regret being alien bastards. We regret coming to Earth. And we most definitely regret that the Corps just blew up our raggedy-ass fleet!" — Sergeant Johnson

http://rwby.wikia.com/wiki/User:Agent_Shark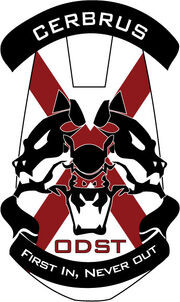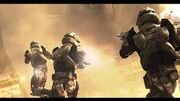 hello you fine ODSTs welcome to hell I hope your ready for fun and games.
we jump feet first into hell. helljumper helljumper where you been, feet first into hell and back again rules are there to be broken total badass. WE ARE THE BEST OF THE BEST WE DO OUR JOB KNOWING THAT WE MIGHT NOT COME BACK --Agent Shark (talk) 23:48, September 9, 2014 (UTC)If You Don't Drop I Will Kill you sup
My favorite pages
Edit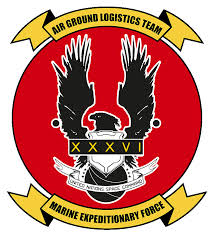 Helljumper, Helljumper, where you been?
Feet first into hell and back again!'When I die please bury me deep!'Place an MA5 down by my feet!'Don't cry for me, don't shed no tear!'Just pack my box with PT gear!'Cuz one early morning 'bout zero-five!'The ground will rumble, there'll be lightning in the sky!'Don't you worry, don't come undone'It's just my ghost on a PT run!
"WE ALL HAVE TO JUMP FOR THE LAST TIME SOMEDAY BUT THAT DAY IS NOT TODAY WE WILL NEVER GIVE IN WE ARE THE ODST" ~Agent Shark
Community content is available under
CC-BY-SA
unless otherwise noted.