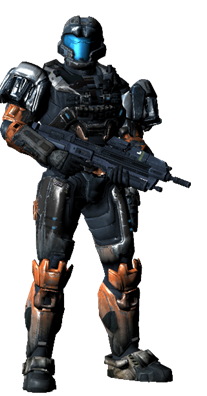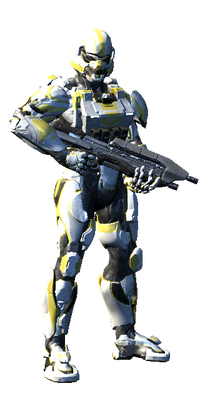 Hello <insert name here>, I'm LZ32 and if you are reading this it means that you have noticed that I am editor here at Halo Nation. I am a 21 year old Recently graduated student in Texas, who somehow survived the hell known as the Clinical Laboratory Sciences program. Before joining Halo Nation i was a lurker who would just read the articles. I joined after I saw a mistake on a page. As of now I have played all of the halo games with the exception of the Spartan series. I have also read most of the books and have been in the process of making the plot summary for Halo: Last Light, amongst other things, but have been delayed due to Life and a short attention span.
Guest Book
Edit
So just sign here to acknowledge my existence
Yo buddy, what's up? S-D379 (COM Channel) (Service Record) 17:06, September 26, 2015 (UTC)
Hey buddy jball149 03:05, October 14, 2015 (UTC)
Somehow my guestbook is now broken.  (nevermind, just me)  

1hs444

 

¯\_(ツ)_/¯

    18:25, October 20, 2015 (UTC)
Hey there. Grunty89Spartan-089 at your service. 02:49, October 28, 2015 (UTC)
Hello. User:Chillerrr1234
Books I've read
Edit
Random Stuff About me
Edit
Community content is available under
CC-BY-SA
unless otherwise noted.