I am no longer an active member. Thats a fact and and im sry for it. But should you want anything my gamertag is SpartanG007 and my e-mail spartandoubloseven@yahoo.gr .
Hello everybody!This is Spartan:George-007.I am a fan of MASTER CHIEF and all these halo things.And now something unexpectable:I am an ΄Ελληνας.Do you know what it means? It means that I come from Greece.Surprised, huh?
My signature: Spartan-G007

Please sign here if you have visited my page, thanks:
Councilor 'Nodotee [BattleNet] - [Covenant of Halopedia]
--

Caboose

Orange Juice

and

Cookies

The Chazz025 and Clan
Contact me · · James-001 · · Find me
@*Ħoone to Talk to|Ħothing to do
11.

The Lieutenant General
12.Spartan G-23
13.SILENT ONE
14. SpecOps306
15. Guitarplayer001
17.

Blemo Talk Contributions

18.

Chief frank 001Bla Bla BlaWhat I've done
20. Parp555-My Head Asploded! What have I done to deserve this?!?
21.Clavix2
TALK TO ME Things I done
22.
Guitarplayer001Contact MeSee where I have rocked out!
23.Staff Sergeant Masterchief46517

com link C Company 08:34, 20 August 2007 (UTC)
User:Poolfaller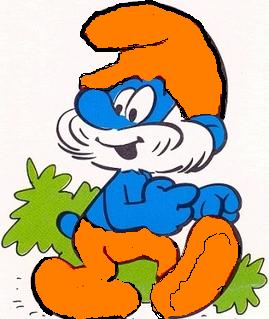 Community content is available under
CC-BY-SA
unless otherwise noted.