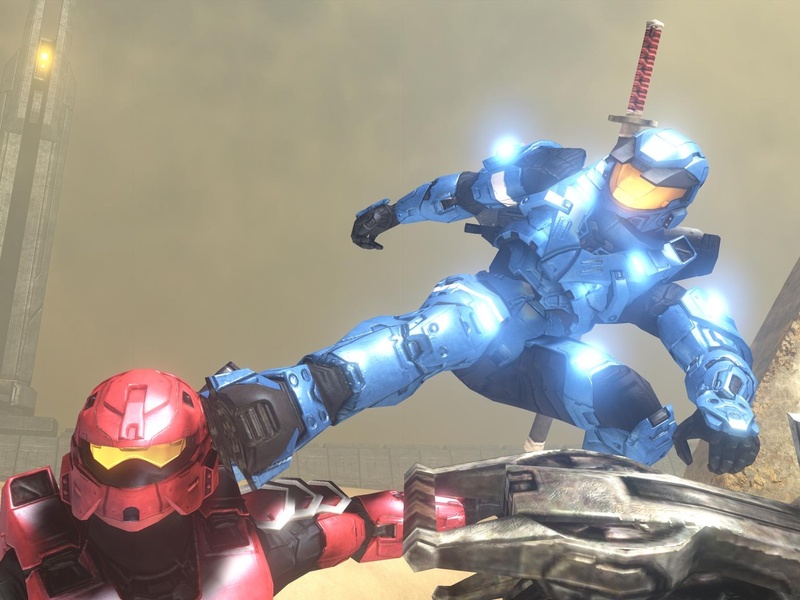 Quote: I've Had enough of the god damn Flood on this God Damn Ring!! - Spriggsrules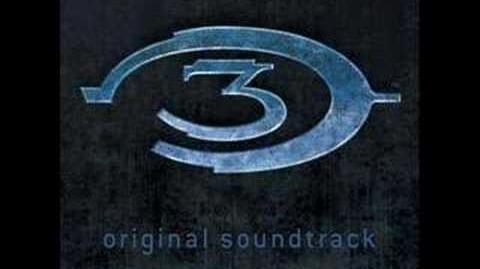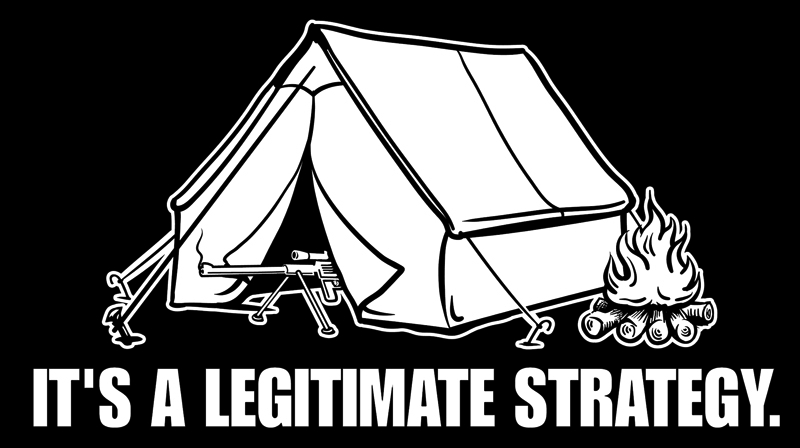 "You know that if you were to try and outsnipe me and Spirt-of-HALO you would get pwned."

— Spriggsrules referring to how much he kicks butt at sniping
"You know to snipe you need skill and to have skill you need to have a basic knowlege of pwning, so i guess your a sniper noob."

— Spriggsrules trying to tell his cousin he can't snipe worth a crap
"" To hell with this im not payed to star in Resident Evil""

— Master Cheif on how the Level the Flood seems alot like Resident Evil.
Sooooooooo True.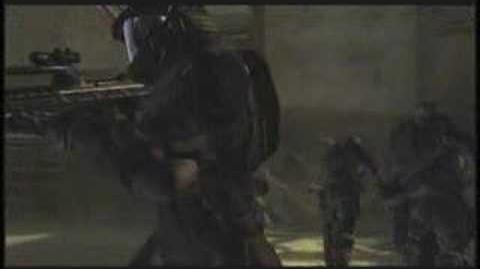 For all you ODST fans And to show their courage in the First Battle of Earth.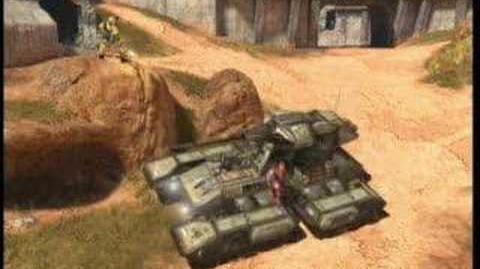 SPRIGGS!!!!!!!!!!!!!!!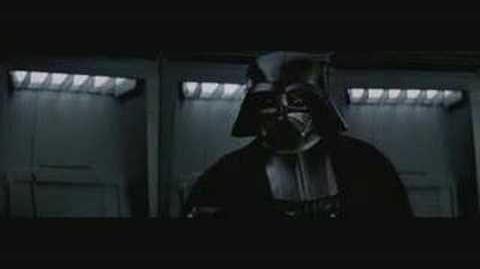 EPIC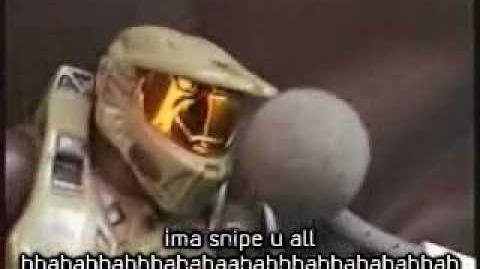 Omg i haven't got banned and plz don't ban me CT it's so funny vid
300pxmy life all over again
300pxNo Scopeeeeeeeeeeeeeeeeeeee hahhahahaha.
300pxFor all you "serious" gamers
300pxDon't ban me and don't complain
300pxYay he has gta4 just like me!
Spriggsrules's Pre Game Lobbby House
Edit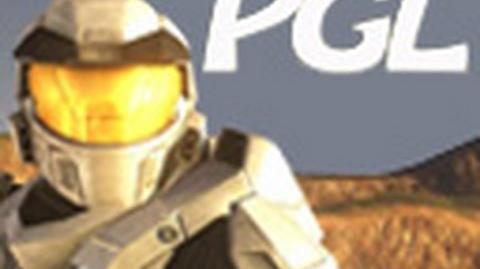 LOL of the Day 1.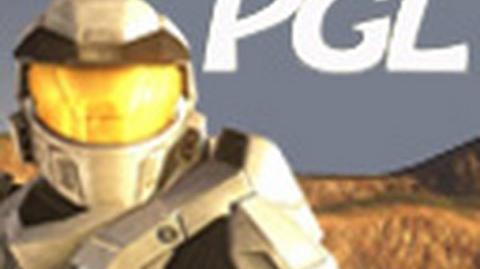 LOL of the Day 2.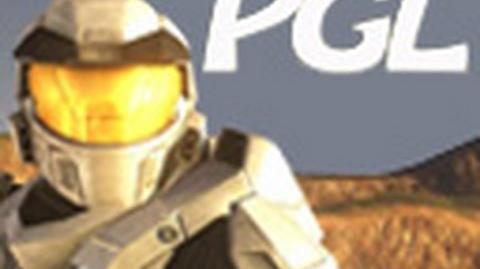 LOL of the Day 3.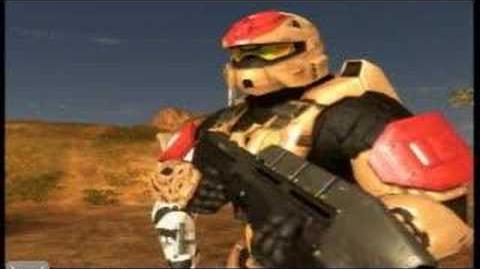 What is Machinima? Pre Game Lobby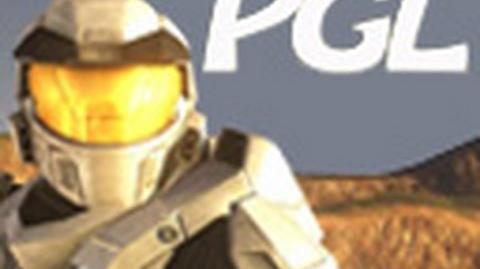 I am now the main provider of Pre game Lobby don't download it on to Halopedia.Also my new signature vid.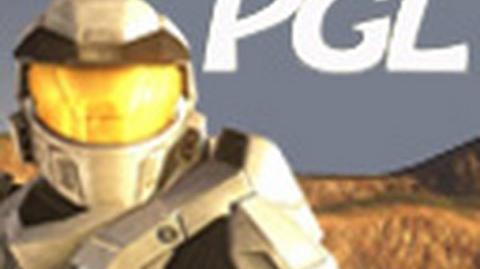 Episode 1.2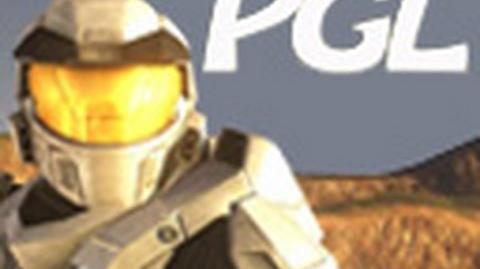 Episode 2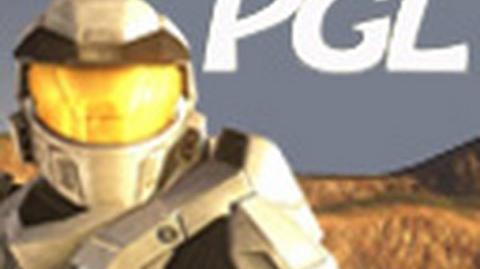 Episode 3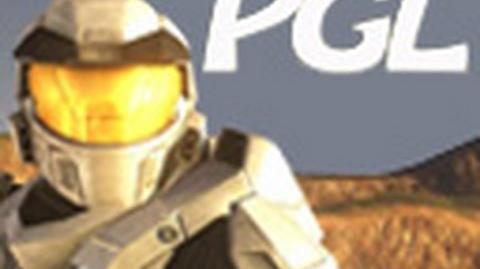 Episode 4
300px Episode 5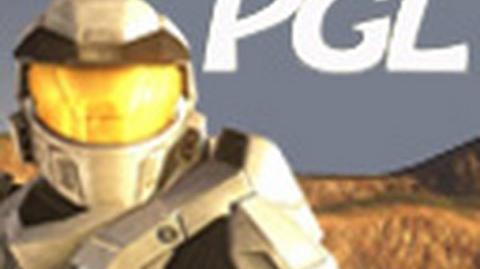 Episode 6
commander Tony u do this alot LOLZ.
well this blows. http://www.kylerobinsoncustoms.com/links/customs/hayabusa19.gif PWNED
DAMN thats Hhto.. ohh thats starry night YAy
Guestbook
Edit
Sign as soon as you visit my page
Hi Spriggsrules- ONI recon 111

Heylo. By me, and me only. -Xenos Roadkill
nice page Supergrunt8
Love it! -FemaleCommando25
--Specops306, Kora 'Morhek 23:50, 23 May 2008 (UTC)
Thanks for the vote man. Εw C 'DnaudeeBattle Net My Editcount 23:54, 23 May 2008 (UTC)
HEY, IT'S THE JUGGERNAUT!! Juggernaut0102 (talk) 11:24, 23 June 2008 (UTC)
Hello buddy Exo64
Hello!Sgt Stub Stub
Where's the article on Spriggs? SkinrLeader of Iconic CrescentSworn Enemy of Pablo GM the Buffet Bandit
Oh Yeah if you are my friend feel free to Add your friend userboxs below this sentance and please DO NOT VANDALIZE MY PAGE.
Community content is available under
CC-BY-SA
unless otherwise noted.