I hate my user name...

Edit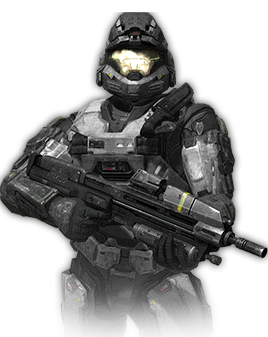 "Welcome to Funkytown! You know, 'Cause of the purple? Whatever."

— Yugiohtipman34


Hey all. The name's Isaac. I'm a normal user here. I work alot on Reach-related content most of the time, but you can also find me making edits on articles that need improving. I would also like to add that I am friendly, I mean no harm.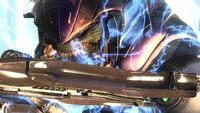 ——500 Edits - Success
——1000 Edits - Success
——2000 Edits - ...
——Rollback Rights - Success
Articles I have created
Edit
The Stuff That Did Not Fit Anywhere On The Top
Edit

Guestbook
Edit
Feel free to sign it, I dare you!
*Sniffs around* I smell purple. And yeah... your username doesn't bring you any dignity. --
SolidLemonsoup
(ahaha) 15:14, September 10, 2010 (UTC)
Community content is available under
CC-BY-SA
unless otherwise noted.